Livewire 8: Asian Music in America - Ruckus
Thursday, October 26, 2017
7:30 PM - 9:30 PM
Earl and Darielle Linehan Concert Hall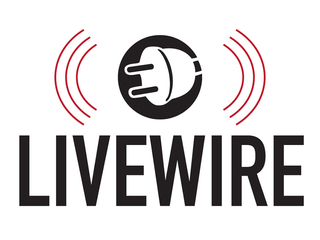 The Department of Music presents Livewire 8: Asian Music in America, a festival of contemporary music that will explore the creativity of composers with cultural connections to China, Japan, Korea, Taiwan, and Vietnam. Complete festival details are available here.
On Thursday, October 26, at 7:30 p.m., Ruckus, the contemporary faculty ensemble in residence at UMBC, inaugurates the festival with a concert featuring:
Larkspur for flute, viola, and harp (2004) — Mandy Fang (China)
Kazane for violin, clarinet, and cello (1989) — Tokuhide Niimi (Japan)
Collection of Songs on Poetry by Ho Zuan Huong for soprano and piano (2004) — P. Q. Phan (Vietnam)
Rippled Pond for violin, cello, and piano (2013) — Kyong Mee Choi (Korea)
Toccata Colorato for clarinet, harp, and two pianos (2016) — P. Q. Phan

Tickets: $15 general admission, $10 seniors, $5 students, FREE for UMBC students with ID and Music faculty/staff, available online.
Directions and parking information
UMBC is located about 10 minutes south of the Inner Harbor along I-95. For evening events, free visitor parking is available in Lot 8, directly adjacent to the Performing Arts and Humanities Building, where Linehan Concert Hall is located — please see here for additional information.