Music Education News!
February 22, 2017 8:44 AM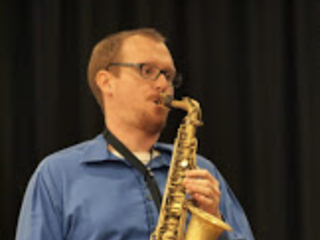 Our music education faculty have had some fantastic accomplishments! Brian Kaufman gave a presentation titled "Teaching the Whole Score in the Instrumental Classroom" at the Maryland Music Educator's Association Conference last week.
Daniel Puckett, our woodwind methods instructor, was recently a finalist for a position with the Naval Academy Band, one of America's top performing ensembles. Congrats Professor Puckett!
Congrats to Brian and Daniel!