Earl and Darielle Linehan Concert Hall: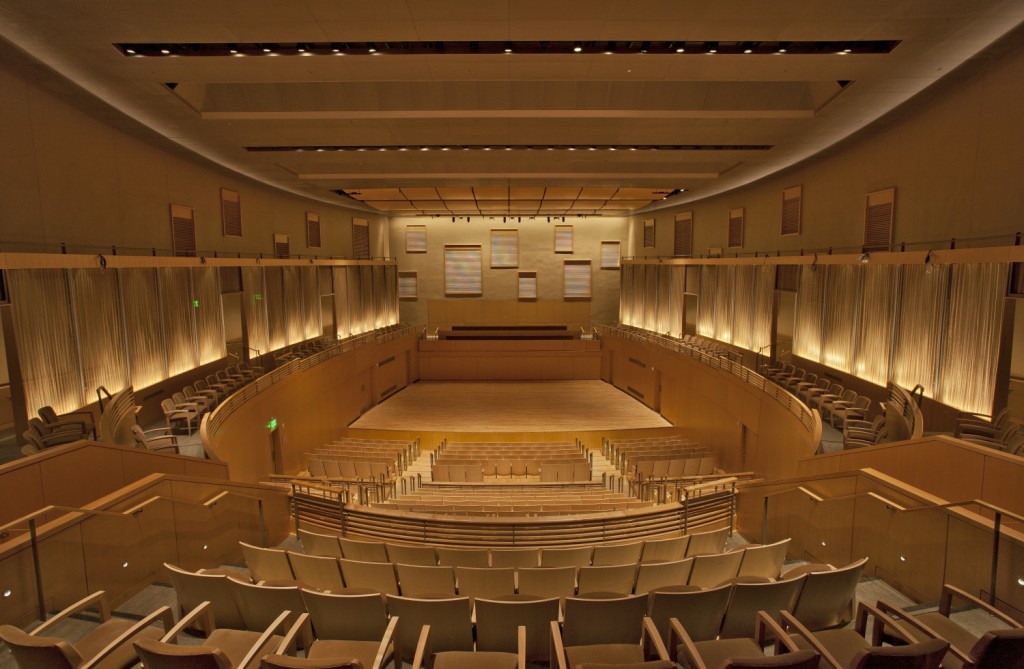 Hailed by Frank Bruni in the New York Times as a "…stunning music hall with sumptuous acoustics," our beautiful Earl and Darielle Linehan Concert Hall seats 364 people and is the site of both professional and student performances produced by the Department of Music. The Concert Hall is equipped with a Steinway grand piano and cutting edge recording and performance technologies.
Music Box:
The Music Box serves as a flexible performance venue for the Department of Music.  It seats 80 people and students and faculty love to perform both chamber music and more experimental music here. Equipped with a new surround sound stereo system and a theatrical lighting grid, the department's new Javanese gamelan also lives within this space.
Recording Studios: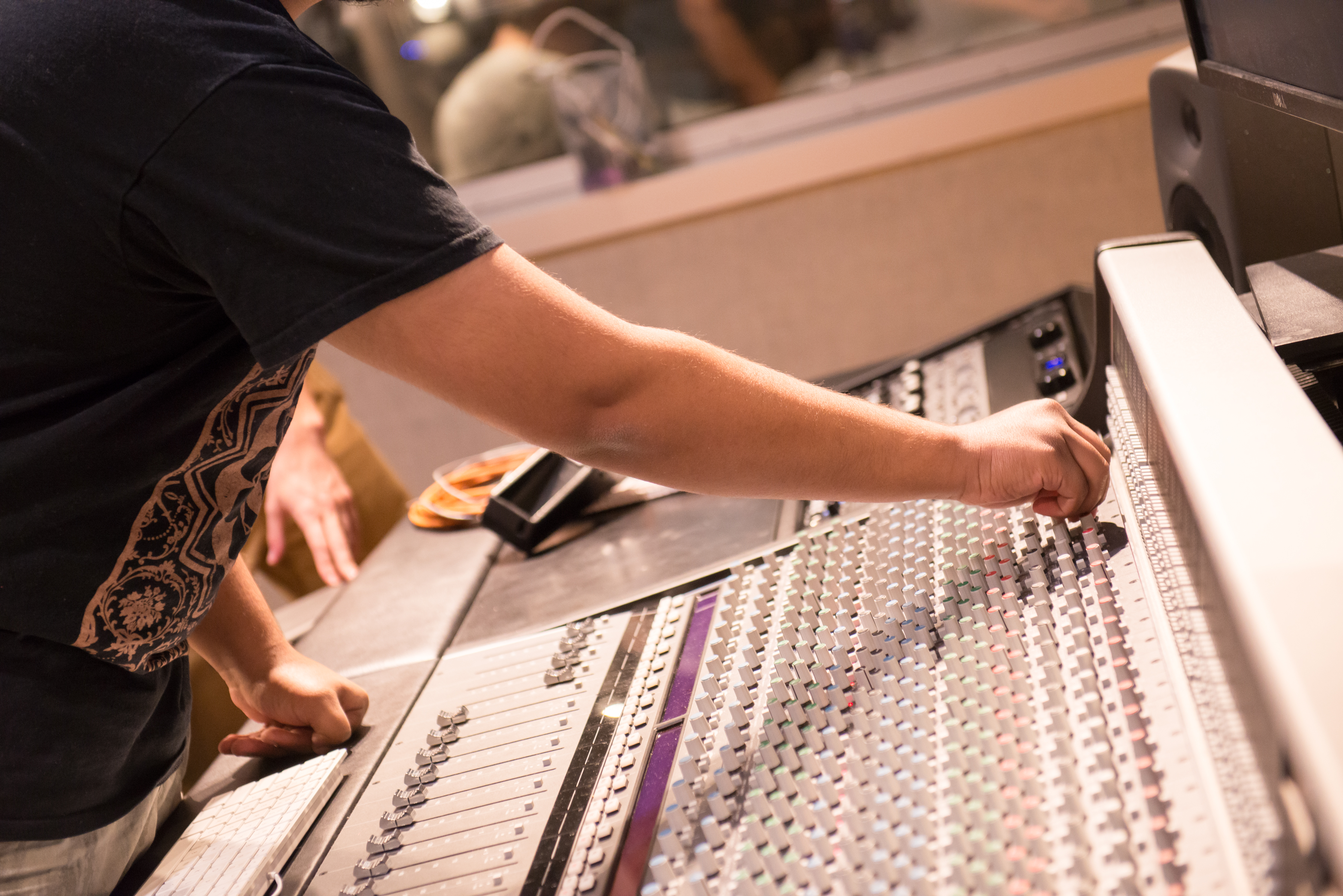 At UMBC, we offer state of the art recording equipment and facilities to our music technology majors to complete the many projects that prepare them for the music industry.  Our facilities include a tracking room, 3 editing rooms, and a concert booth equipped to record all concerts held in the Linehan Concert Hall.