Upcoming Concerts
---
Wednesday November 29, 2023 7:30 pm (Linehan Concert Hall)
 Ensemble Information
---
Airi Yoshioka, Director
Students in the UMBC Chamber Players perform a wide variety of instrumental chamber works, ranging from Baroque, Classical, Romantic to contemporary repertoire.
Weekly rehearsals coached by our outstanding chamber music faculty lead to performances in monthly soirees in which related topics are discussed. The end of semester concert is always a highlight of the term!
Graduating students get the opportunity to perform with the faculty. (The past concerts include Octets of Mendelssohn and Bruch, Sextets of Brahms, etc.)  Many of our students form ensembles independently outside of their Chamber Players experience, and free-lance in the Baltimore-Washington region.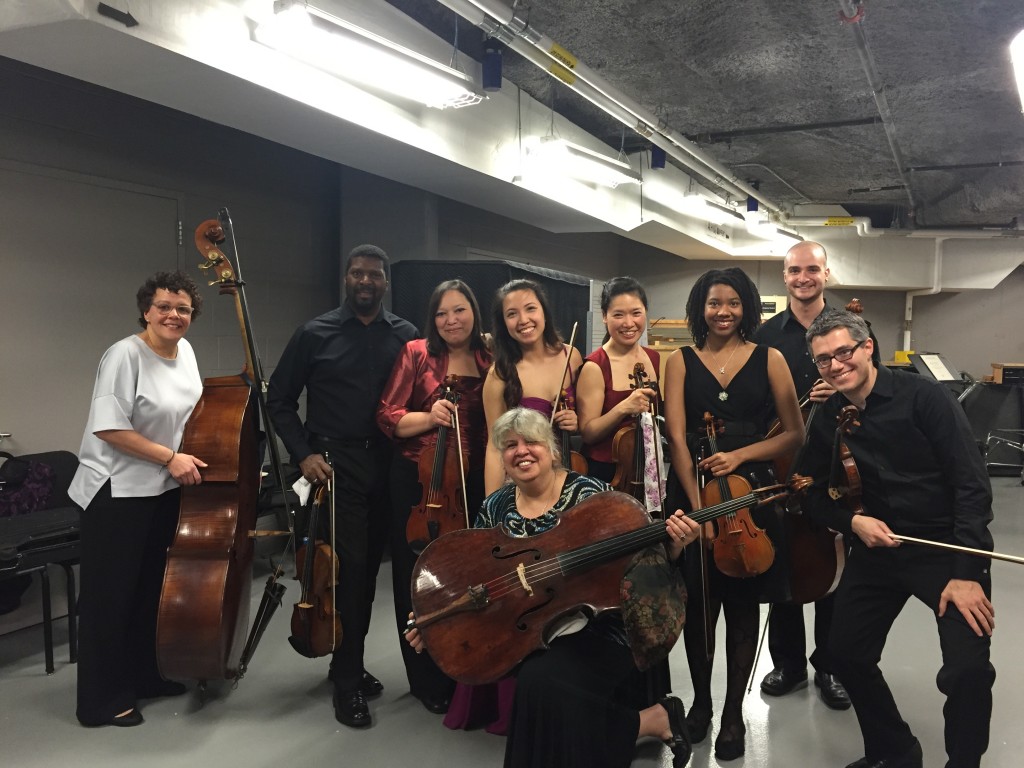 Chamber Music Collaboration with UMBC Faculty