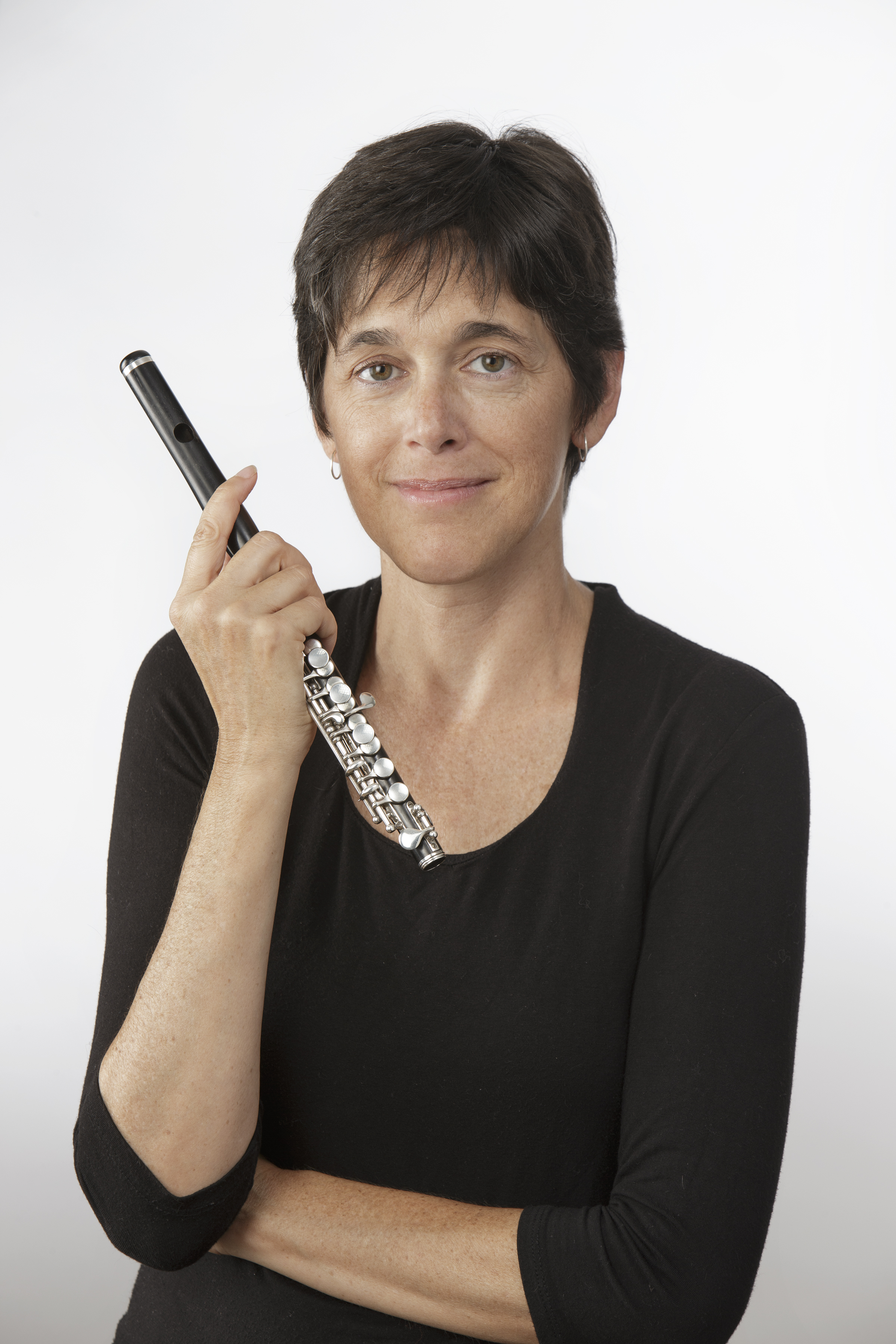 Welcome to Music at UMBC! We are excited to meet you, whether as a potential music major, as an ensemble performer, or as an audience member at our outstanding concert series. Information about all of these endeavors is available here on our website.
UMBC's Music Department provides the one-on-one attention undergraduates need to flourish as young musicians within the resources of a small research university. Our successful graduates are professional musicians, music educators, music technologists, entrepreneurs, and scholars throughout the United States.
Graduates cite the broadening aspects of their musical experiences at UMBC as one of the program's great strengths. We provide opportunities for students to explore their musical potential in large and small ensembles, performing standard repertoire alongside contemporary and early historical music. Students often discover a new passion for a focus—composers may discover the joys of conducting, for example, or performers the joy of teaching. Mentorship by faculty active as professional musicians themselves provides students with the benefits of their experiences and their connections in the music world.
Our state-of-the art facilities include recording studios, the Earl and Darielle Linehan Concert Hall, and The Music Box concert/rehearsal space. Our music technology major is the only one in the State of Maryland and produces professional recordings and videos of all student performances of the highest quality as both a training ground for our student technologists, and also portfolios for our graduating performers and educators.
UMBC music faculty are renowned musicians who also love to teach. We are especially keen to build entrepreneurial skills in our students so that they are prepared to contribute as musicians to societies of the 21st-century as highly skilled innovators. Examples of this initiative include our Arts in Education course (modeled on the Lincoln Center program in New York), the Career Development for the Musician course, and a number of internships and side-by-side collaborations with our faculty and other professional musicians.
UMBC Music also values international experiences for our students. The Department has established an exchange program with the Nicolini Conservatorio in Piacenza, Italy, where students can study for a semester, and UMBC has partnerships with many other schools as well.
Whatever your musical interest or expertise, please visit us! Information about our programs, concert series, scholarships, and application process can be found on our site. We look forward to meeting you
Best,
Dr. Lisa Cella
Professor and Chair, Department of Music
cella@umbc.edu