Library of Congress commissions UMBC's Daniel Pesca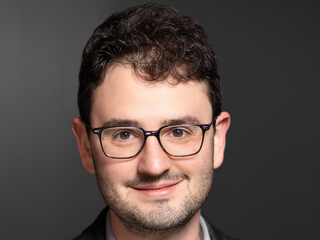 The Library of Congress's Coolidge Auditorium, one of the nation's leading performing arts venues, is typically busy year-round, bustling with performers playing to capacity audiences. Now, with the venue silenced by the coronavirus pandemic, the Library has launched a new kind of program, 
The Boccaccio Project
. Congrats Daniel Pesca! 
For more information, click here.