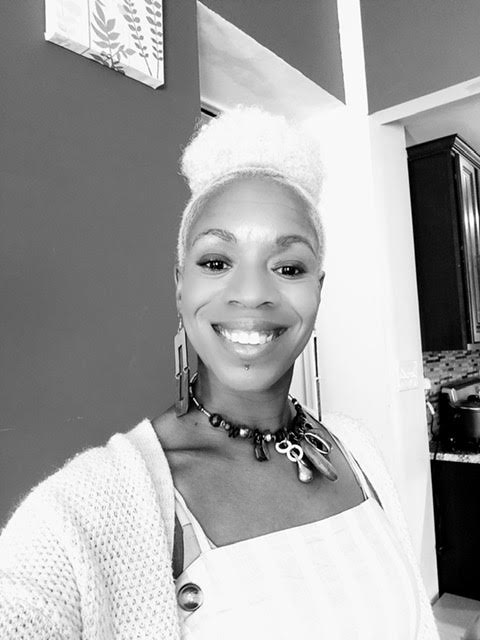 Krystal Williams is the appointed Music Adjunct instructor for Woodwind Methods at the University of Maryland Baltimore County. In addition to working at UMBC, she is currently the new Music Theory and Composition Teacher at Northwestern High School's Jim Henson Center for the Performing Arts under Prince George's County Public Schools. Prior to her current roles, she served as the Band Director at Western High School in Baltimore, MD. She has served as Music Teacher, Curriculum Writer, and New Fine Arts Teacher Ambassador for Baltimore City Schools for over 10 years.
Krystal Williams is very active in the music education community beyond the classroom serving currently as the Music Technology Chair for the Maryland Music Educators Association (MMEA), the Professional Development Chair for The Association of Black Women Band Directors, and a committee member for Scholarships and Grants for the Women Band Directors International Association. She is an active member of the Baltimore Alumnae Chapter of Sigma Alpha Iota International Music Fraternity for Women.
As an active advocate for Diversity, Equity, Inclusion and Access Krystal is committed to several advocate groups and serves as a freelance clinician for several organizations throughout the country, especially for vulnerable and underserved communities in the Arts. Her core belief is the following:
"Music, as a true universal language, belongs in education for all students regardless of ethnicity, identity or economic status. Access should be unlimited as it truly creates better and brighter human beings and more holistic lifelong learners."
Krystal currently resides in Windsor Mill, MD with her husband Dwight and son Matthew where they enjoy sitting around the fireplace with friends and making music as a family.
Contact
---
Teaching
---
Woodwind Methods
Education
---
B.A. in Music and graduate studies, Morgan State University
M.A. in Teaching, College of Notre Dame Maryland