UMBC to Host Baltimore International Guitar Competition
September 12, 2019 10:42 AM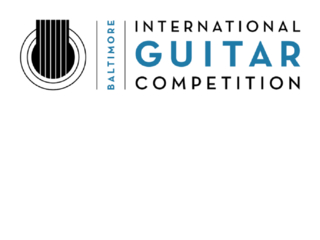 We are excited to announce we will be hosting the final round of the inaugural Baltimore International Guitar Competition. The competition is presented by the Baltimore Classical Guitar Society, along with its artistic director Manuel Barruecco and will take place on September 22-27, 2020 in Baltimore, Maryland.  Preliminary and semi-final rounds will be hosted by the Peabody Conservatory of the Johns Hopkins University and Towson University.

The Baltimore International Guitar Competition seeks to foster the development of, and appreciation for, the art of the classical guitar, encourage performances at the highest artistic level, and promote and support the careers of the world's most outstanding young guitarists.

The competition is open to guitarists of all nationalities between the ages of 15 and 32. It consist of three stages: Preliminary Round (video), Semifinal Round, and a 3-Day Final Round. The Semifinal Round and the Final Rounds will be open to the public.
For more information, visit their website here.